July 6, 2021
Meet Danielle, a co-production buddy
Meet Danielle, a co-production buddy from our Prisoners' Families service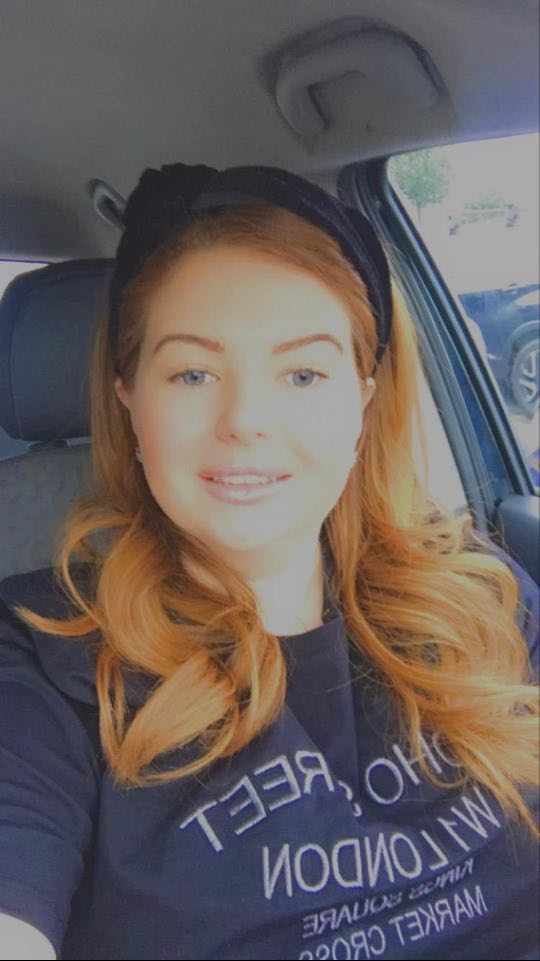 Co-production with people we support
We're at the start of a super exciting time for volunteering at PSS. We've recently started welcoming a brand-new squad of volunteers at PSS in the shape of our co-production buddies. These are people who'll support us to ensure that our services are always built around not only the needs but the unique personalities of the people who matter most – those we support.
Danielle was one of our first co-production buddies and she's working alongside our head of quality, Simone, to help make our policies and procedures more inclusive and to shake up the way we do things to ensure the very best and most person-shaped support.  
The impact of imprisonment on the whole family
Danielle's got so much drive and a big passion for giving back in whatever way she can. Her family were referred to PSS after she was sentenced to serve time in prison in 2019. Her children – who both have additional needs – were finding it difficult to adjust to the change and struggling with school; and her parents – who started caring for her children full-time – had lots to adapt to. This difficulty was only heightened by the pandemic particularly as her mum was forced to shield whilst supporting her grandchildren. Danielle explains how our Prisoners' Families team provided a 'lifeline' to her mum during this challenging time, delivering food and activity parcels to keep her children happy but also spending time to chat to her mum and looking after her emotional wellbeing. 'Without PSS I think my kids would have had to go into care', says Danielle. Danielle's daughter also accessed one-to-one counselling through the service and, when she left prison, Danielle was referred for support too. She's been involved in writing projects as well as family support groups. 
'I wanted to give something back to PSS after what they had done for me…I'm a big advocate for PSS now, I tell everyone about what they do', says Danielle. When the opportunity to get involved with co-production at PSS came up Danielle jumped at the chance; 'I will do anything to help, my glass is always half full,' she beams. With a background in working as a prison officer, Danielle had lots of experience and great insights to offer to our co-production team. She's found the experience really motivating and says that to her it's all about 'making a good service even better.' Danielle feels that she can give a lot back in terms of breaking down barriers to us working effectively with those people who are experiencing trauma, since she has lived through this herself. She says that however much rapport you build with someone it's important that people feel that a decision is being made with their best interests and not just because it achieves an outcome. She feels that it's only by working with people who truly understand that we can get that balance right and build trust.  
In her own words, Danielle is 'dead excited' to be at the start of her co-production journey with us. She's already got loads of ideas whirling around her head and she's excited to be working with Simone who she explains like her, 'really takes the bull by the horns.' We're delighted to have Danielle on board and think her approach will really inspire others. Watch this space! 
If you use one of our services and want to be a co-production buddy email: comms@pss.org.uk.